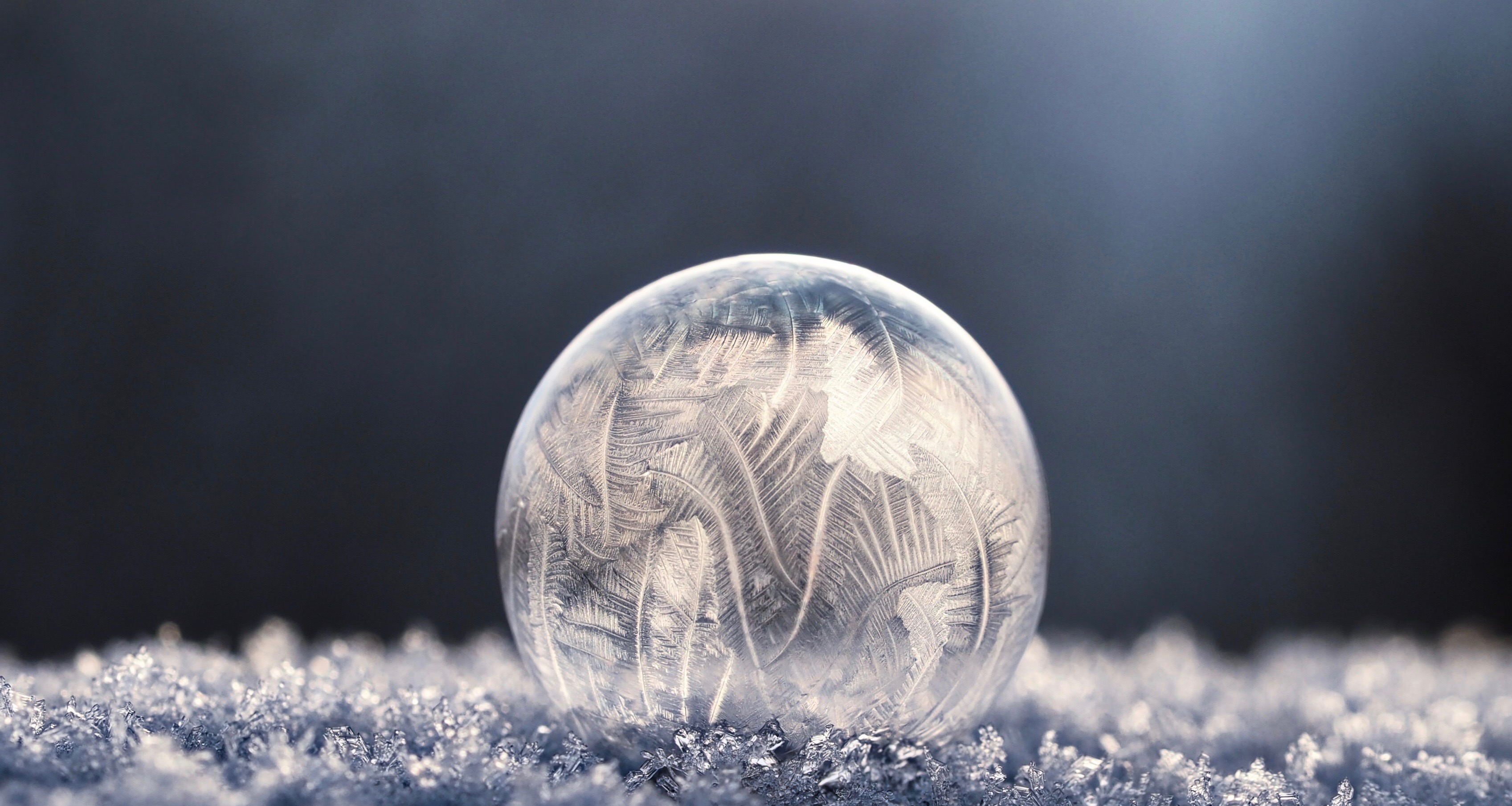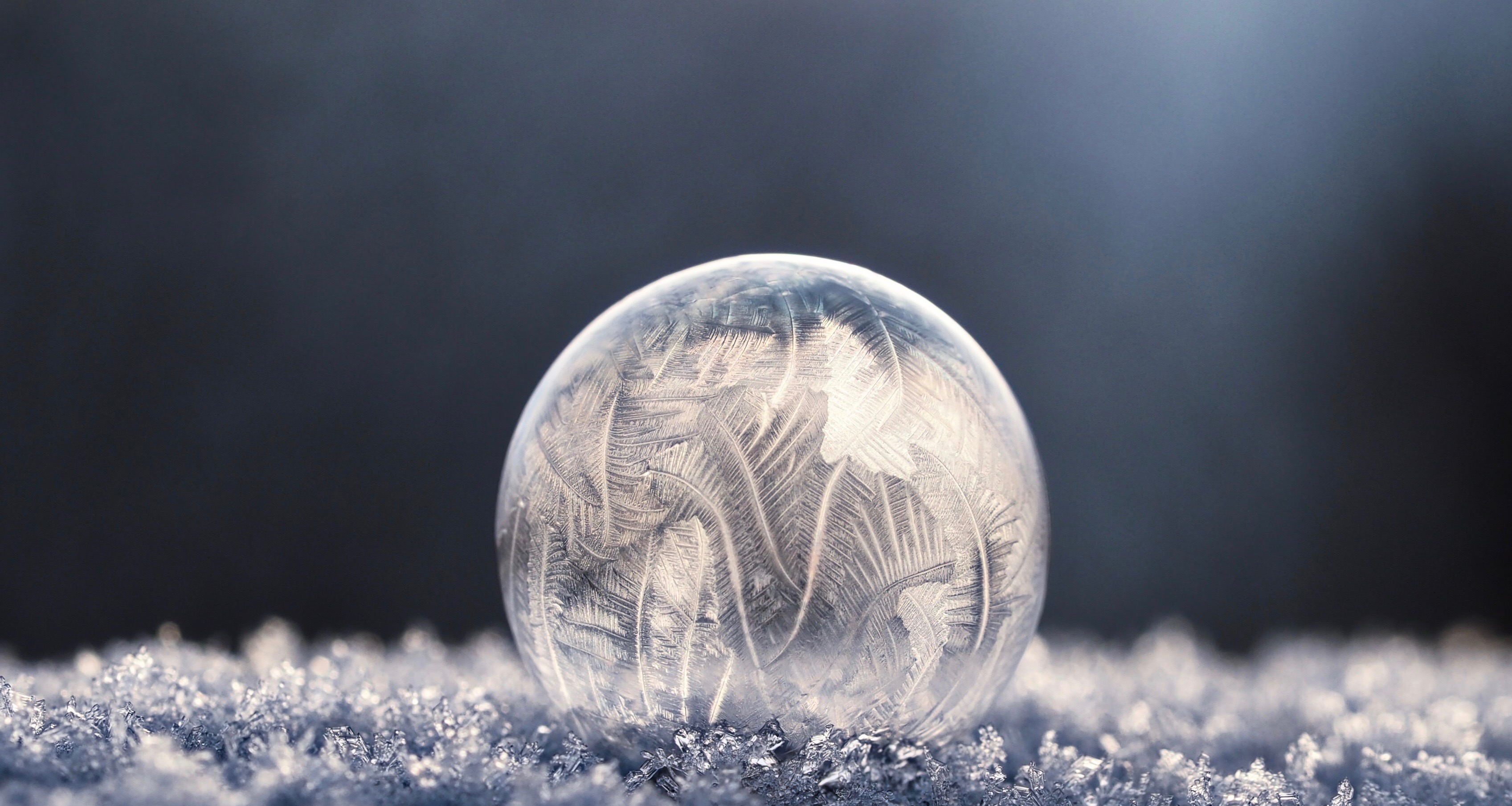 My writing credits include:
The Guardian, The Age, The Sydney Morning Herald, The Australian and dozens of other major newspapers worldwide.
Magazines;
The Retailer, Parents, Music Teachers Magazine, The Educator, Computer, Tech World, Artist, and others
Online Content;
International Living, Travel, Hundreds of articles, many a B2B series
Your current project is the most urgent and important priority going isn't it?
I can make it my priority as well
Writing that is on deadline or early
(Because you wanted this done last week, right?)
Writing that expresses clear ideas
Writing that provokes thought and gets your pages read
These are a few of my specialities
I am an expert in the areas of business, health and international relocations.
Did you ever notice that persuasion and seduction have a lot in common?
Anyone who has been tongue tied in front of someone they have a romantic crush on has desperately felt the lack of their skills in that area . The words we use paint pictures, help us to taste, touch and smell things that aren't there. Words create the ideas and eventual desires in all of us.
From the 1980's printing presses until this moment I have been supplying books, articles, ads, and every other kind of mixture of the real and the intangilble to worldwide media clients.
All kinds of projects are of interest to me as well as longer term contracts in specific areas. I have one ebook of my own for sale online and another nonfiction history book project in negotiations. Should you have a longer project I can forward excerpts so you can see the writing style.
Photo Credit: Aaron Burden