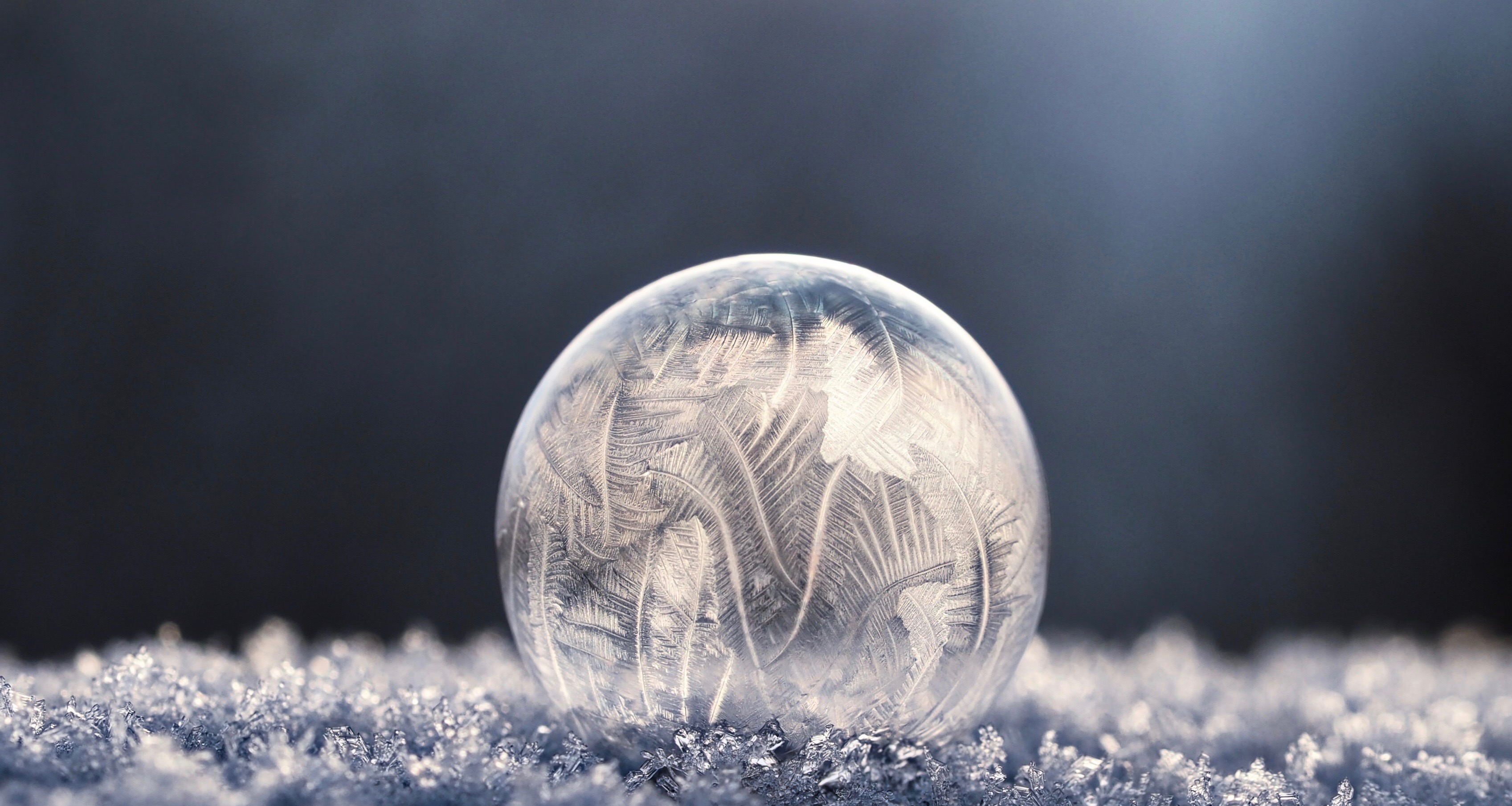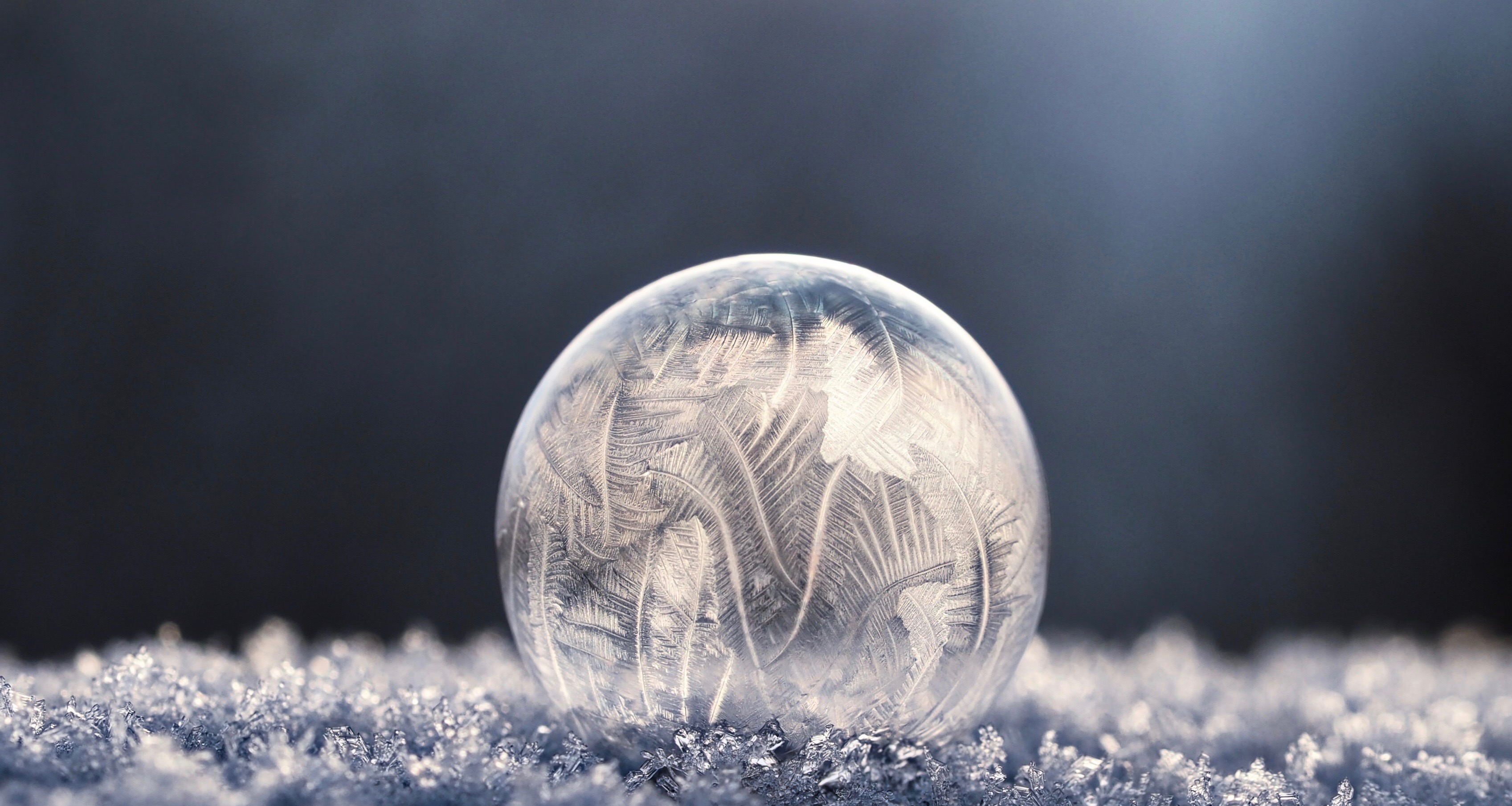 The Music and Sound Retailer is the largest music trade publication. It contains the popular MI Spy Section a column which follows the antics of The Spy, who reports on covert visits to music stores. (I have written a number of these with credits given in specific issues. June/July 2017)
Also Special Feature article July;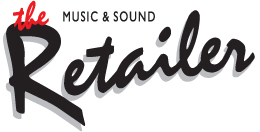 I am an expert in the areas of business, health and international relocations.
My writing credits include:
The Guardian,The Age,The Sydney Morning Herald,The Australian other major newspapers worldwide.
Magazines;
The Retailer, Parents, Music Teachers Magazine,The Educator, Computer, Tech World, Artist, and others
Online Content;
International Living, Travel, Hundreds of articles, many a B2B series
Photo Credit: Aaron Burden
Since having begun to work with Suzie a few months ago, I've been delighted not only with her written work, but also with her engaging personality and proactivity in offering ideas. She meets deadlines, adheres to guidelines and delivers copy that requires little editing. As someone who engages a half-dozen or more freelancers per month, I'm well positioned to recommend Suzie to any editor or publisher who's looking for a reliable, fluid writer. I have every intention to continue to use her services in the months and years ahead. ·...
Dan Ferrisi·Editor of Sound and Communications Magazine/May 2017 Posted on LinkedIn
Contact me via:
Email; suzie(at)goodwriter.info
US message phone#; 505-886-1001
Need speed? Skype me; suzielhammond (Chile)